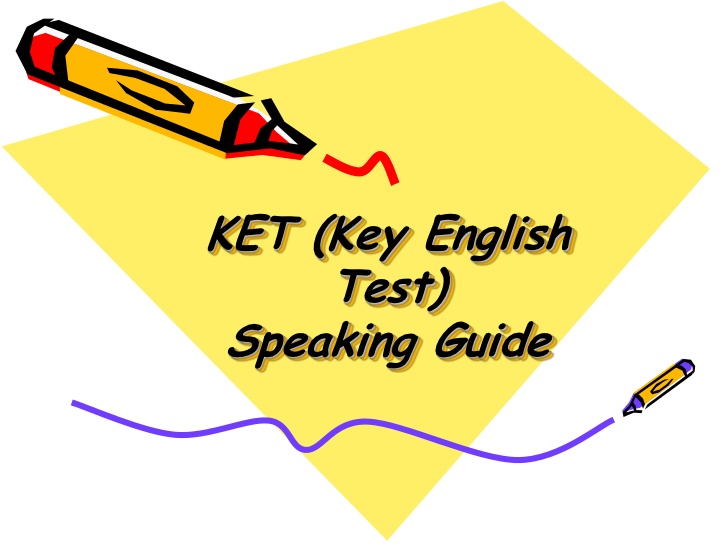 To prepare Part 1 prepare answers to the following questions:

In Part 2, you ask and answer questions with your partner.
Often, you have to give numerical information, such as a price.
Make sure your pronunciation is correct. For example, £1.30 is pronounced "one pound thirty" (with the stress on "thir" and not "ty".) If you say "one pound thirty" (with the stress on "ty" and not "thir" it can sound like £1.13.)
Know how to pronounce 100 (hundred) and 1000 (thousand) and fractions of numbers, such as £10.50. (It's "ten pounds fifty, not "ten fifty pounds"!)
There's often a question about times of the day.
7am – 7pm is "from seven am to seven pm" or "from seven o'clock in the morning to seven o'clock in the afternoon".
Sometimes you need to give a website address.
Remember www. = "dàbliu, dàbliu, dàbliu, dot" and .com = "dot com".
Know how to make questions from the prompts. Often there's a question about money.
music lesson / £ ?
"How much is a music lesson?" Or "How much does a music lesson cost?"
Be careful about how you make questions with auxiliaries like "can".
see lions / zoo?
"Can we see lions at the zoo?" (Not "Do we can see lions…" or "We can see lions?")
Conversation tip: Try to keep the conversation going. If your partner asks you something and you don't understand, ask a question.
Sorry?
What did you say?
Can you repeat that?
Can you say that again?
Finally, watch these videos!
Speaking part 1 and 2 Sharissa and Jannis
Speaking part 1 and 2 Abril and Aleix
Speaking part 1 Speaking part 2 Luis and Gustavo
Good luck! James